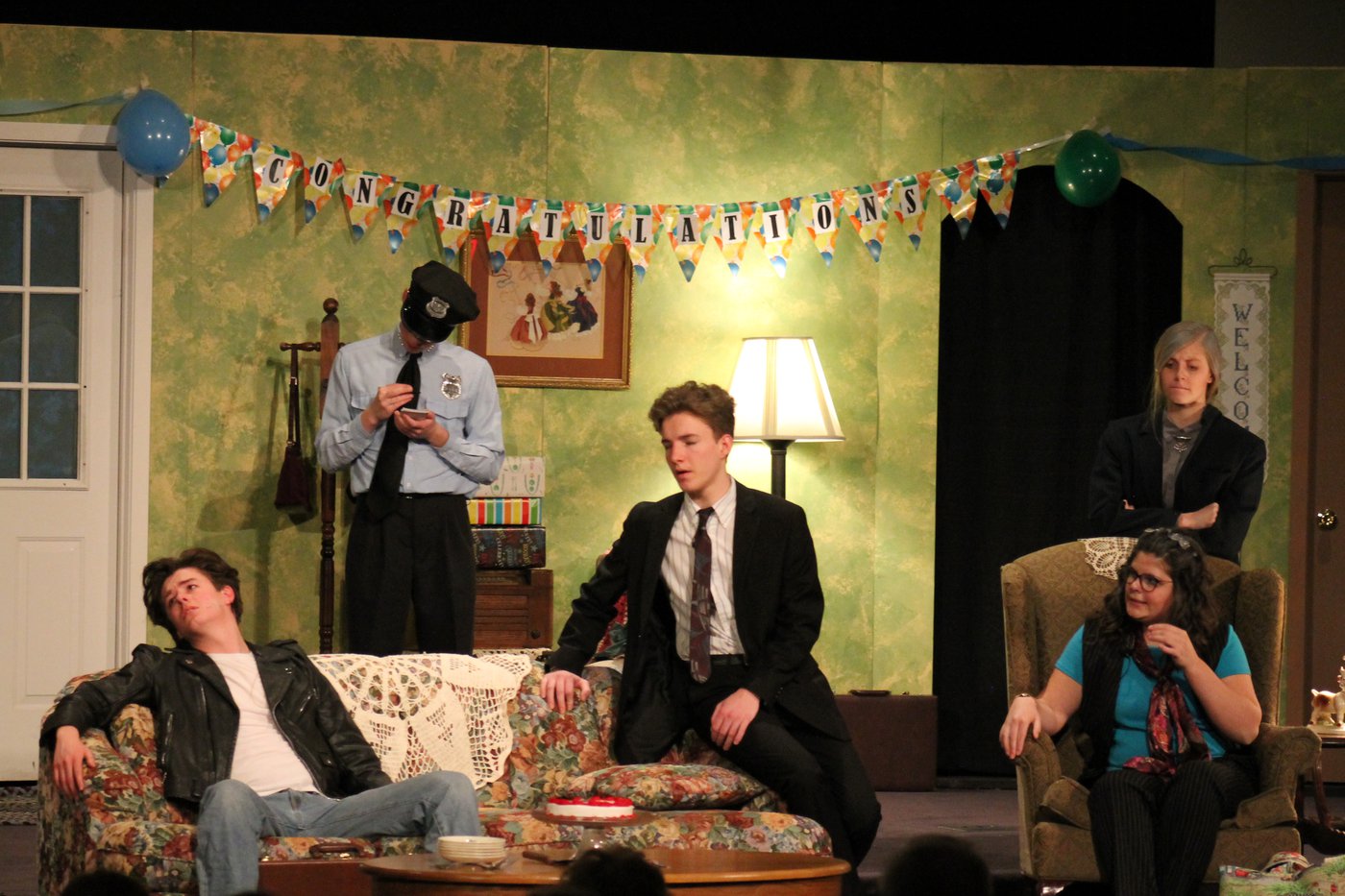 What is Dinner Theater?
Typically, this is a full dinner theater production put on by the youth which includes a meal, entertainment, a silent auction, and dessert. However, due to Covid, this year's production will be a little different.
The Godphone User's Guide by Don Bosley (www.skitguys.com) is a series of 5 scenes/skits illustrating five principles for spiritual growth and will be directed by Ginger Williams. These five insightful, humorous skits, with unique "commercials" interspersed, will provide an entertaining, inspirational experience. The drama portion of the evening will be in the form of a movie.
Our current plan is to be in-person! We will have a Friday & Saturday evening showing and Silent Auction (along with an online option) at our Moorhead Campus, April 23rd & 24th! Popcorn, beverages and desserts will be served. Reservations will become available soon!
SHOW TIMES
FRIDAY, APRIL 23RD, 7PM, DOORS OPEN 6PM
SATURDAY, APRIL 24TH, 1PM, DOORS OPEN 12PM
SATURDAY, APRIL 24TH, 7PM, DOORS OPEN 6PM
Make your reservations below! Reservations Extended to Tuesday, April 20th!
Parents & Youth Supporters - Want to help behind the scenes? Click the Link below!