DivorceCare is a safe place where caring people come alongside you as you find healing from the pain of separation or divorce. At this 13-week, video-based support group program, you'll find helpful counsel to manage the emotional turmoil and practical tools for decision-making. You can join this group at any time because each lesson stands alone. This group meets on Mondays from 7-9pm in a home.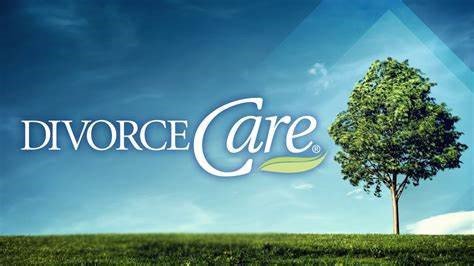 Divorce Care is part of a national organization. To register or for more information, click on the button below which will take you to the official Divorce Care website.
For more information or if you have any questions regarding this group, feel free to contact Pastor Tom Smithson.