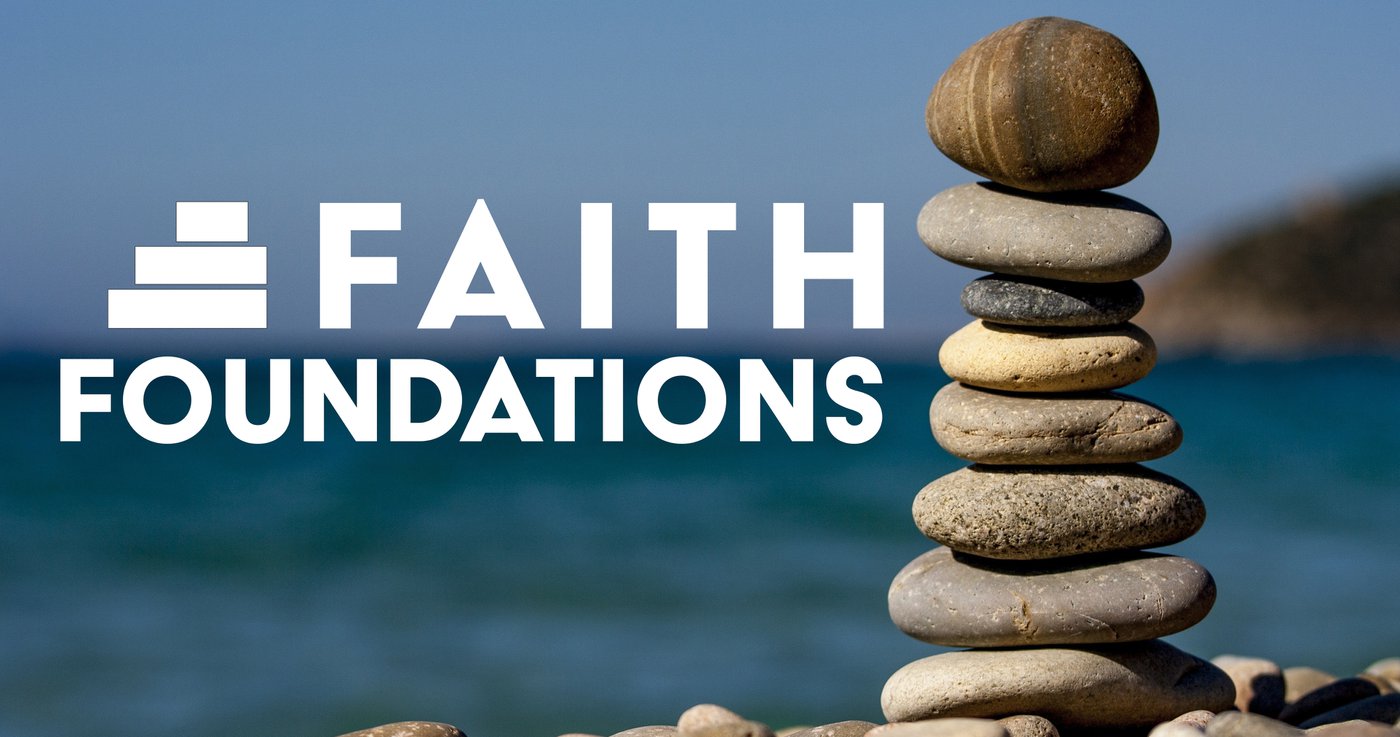 1. We want to join families in recognizing and celebrating the spiritual growth and development of their children.
2. We want to encourage and involve parents in the spiritual development of their children.
What are Faith Foundations?
Faith Foundations are events that help children and their parents establish a lasting foundation that will serve to guide a child into a future of faith. Each Faith Foundations event is designed to help families celebrate the progress of their children as they grow in their faith.
How do Faith Foundations work?
There are eight Faith Foundations events. Each event is attended by the child and his/her parent(s) or guardian. These are family events, and parents must accompany the kids. There is a Faith Foundation for each age starting at Preschool and finishing at 6th grade. These events will be held one time per year for each age group during one of the Sunday morning services.
Faith Foundations #1
Blessings & Prayer // for preschoolers and their parents
Parents will discuss the importance of the family in the spiritual formation of the child. Parents are challenged to embrace their responsibility to become the primary faith trainers for their children. Parents will also learn how to offer the simple gift of a blessing to their children — one of the basic Biblical practices of family discipleship.
Faith Foundations #2
Worship // For Kindergarteners and their parents
There are many changes on the horizon for these children, and we want to join with families in helping prepare children for the challenges ahead. In this Faith Foundations event, the children will be introduced to the importance of worship in church, and letting their light shine for Jesus! Parents will be given ideas and tips for helping their kids sit in the worship service as well as how to teach and be examples of what worship looks like outside the church building.
Faith Foundations #3
The gospel // for 1st graders and their parents
The message of the Gospel is clearly presented to children and their parents. Parents receive helpful ideas about how and when to lead their children to Christ.
Faith Foundations #4
Bible // for 2nd graders and their parents
Recognizing a child's ability to read and comprehend the Bible, this Faith Foundation aims to help children and their parents discover how we got the Bible, learn why it is important to read and study God's Word, and how to use the Bible effectively.
Faith Foundations #5
Communion // for 3rd graders and their parents
The celebration of the Lord's Supper is often confusing to kids. In a fun and hands on way, we talk about the significance of communion, the history of this ceremony, and how to approach the Lord's Supper with respect. This is just an introduction to communion so parents are still encouraged to decide when their children should begin to take communion with the family.
Faith Foundations #6
Family // for 4th graders and their parents
In this fun event, children and their parents explore God's grand plan for the family. Stories of faith will be shared as parents and kids begin to discover their unique stories of God's faithfulness.
Faith Foundations #7
Service // for 5th graders and their parents
As our children grow in their faith and in their knowledge of God and His Word, they are encouraged to serve the Lord. They decide on several service activities, and are encouraged to take positions of leadership and responsibility. Children and their parents will be given opportunities to participate in a variety of projects together, ranging from helping at Summer Blast, delivering meals, to ministering at a homeless shelter.
Faith Foundations #8
Baptism // for 6th graders and their parents
Baptism can be confusing to kids and often times difficult for parents to talk about as well. This Faith Foundation will look at the history of baptism, the importance of it, and the reason a person would decide to be baptized. Parents will learn how to discuss baptism with their kids and how to recognize when their child might or might not be ready to be baptized.