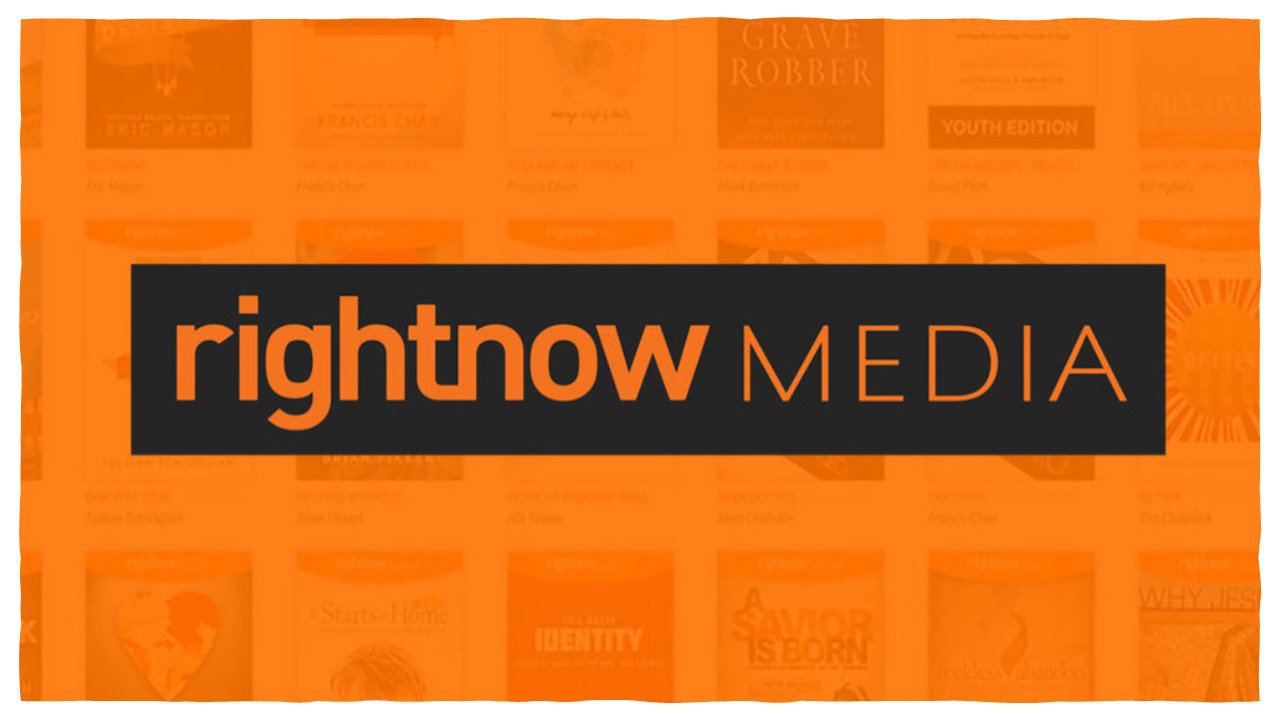 Salem offers a free membership to RightNow Media! Experience the world's largest customizable library of biblical video resources for every person!
Designed to equip and inspire you beyond Sunday! Click the image above to get your free membership!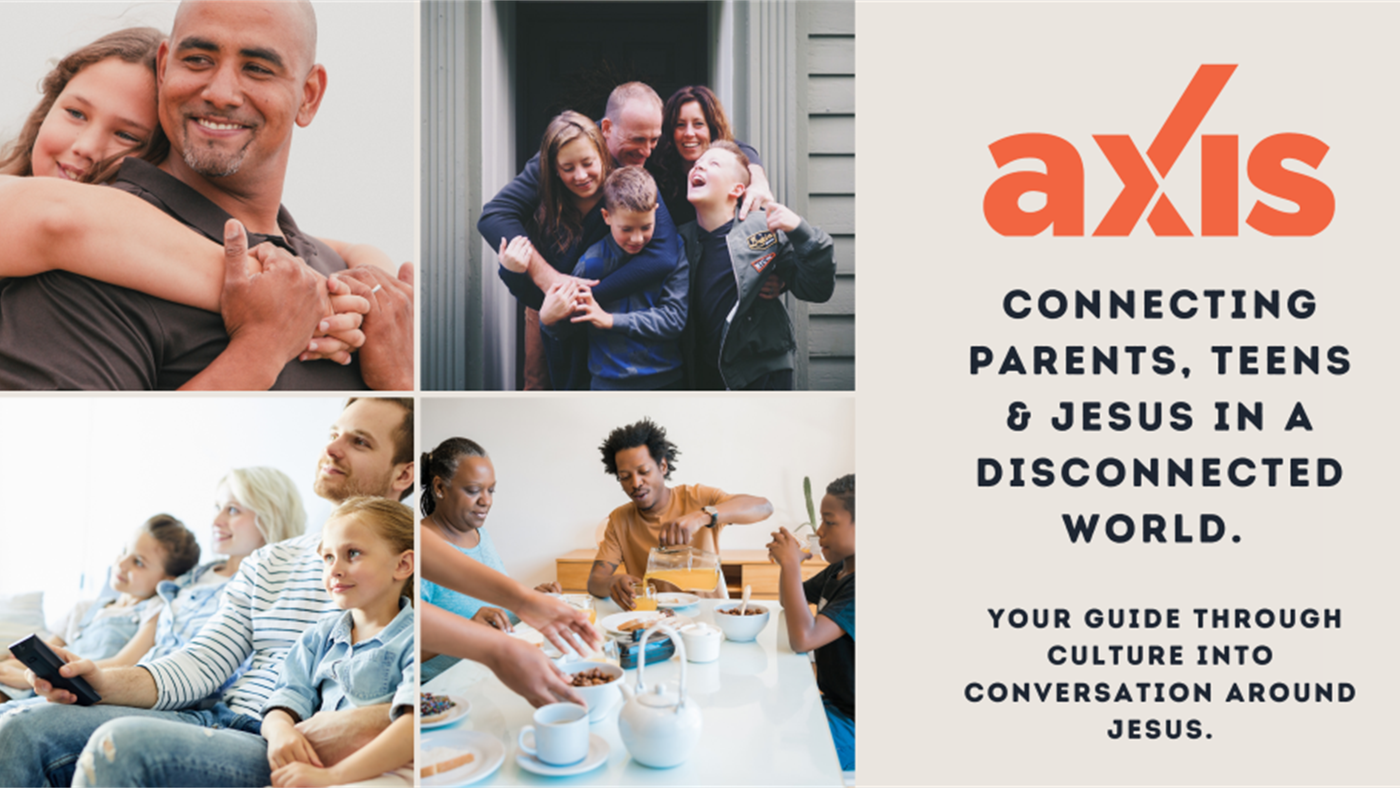 Axis created Christ-centered resources that are timeless from great thinkers like CS Lewis while keeping our pulse on very relevant shifts in culture. We call this "Culture Translation." We have three types of resources: written, audio and video. Click the image above for you free membership to Axis!