We're going to a RedHawks Game on Thursday, July 14th!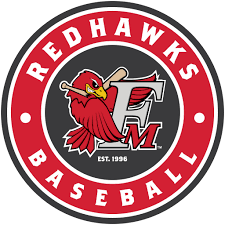 All of Youth Group are Invited (including incoming 7th Graders and Graduated Seniors!)
Registration & Payment deadline is Sunday, June 26th
Cost is $12 (Does not include the cost of food)
Tentative Itinerary:
Game is at 7pm
Meet at 6:30pm by the entrance of Newman Outdoor Field
For pick up: Game should end between 9:30pm-10pm. You can listen to the game on radio station 740 The FAN or parents are welcome to stay & join us, but will also need to register so we have enough tickets.
To register, please use the button below.