ENCORE VALENTINE'S DINNER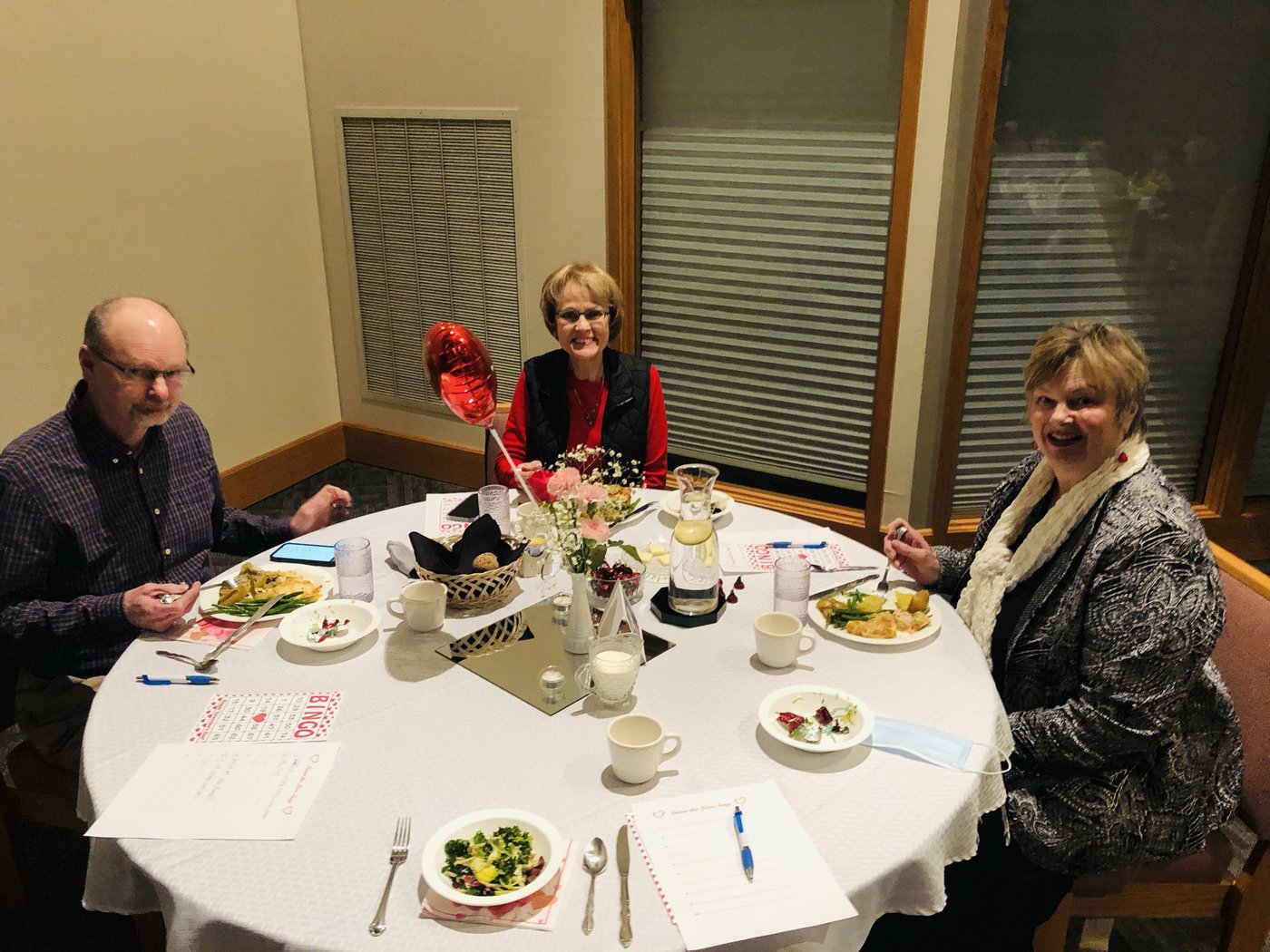 The Salem Youth Group welcomes the Encore group to a night of fellowship, good food & entertainment!
Saturday, February 12th, 5:30pm, at The Loft, Salem Moorhead Campus
To make reservations, connect with Dan Cushing by Wednesday, February 2nd
Students (& Parents) - Want to Volunteer?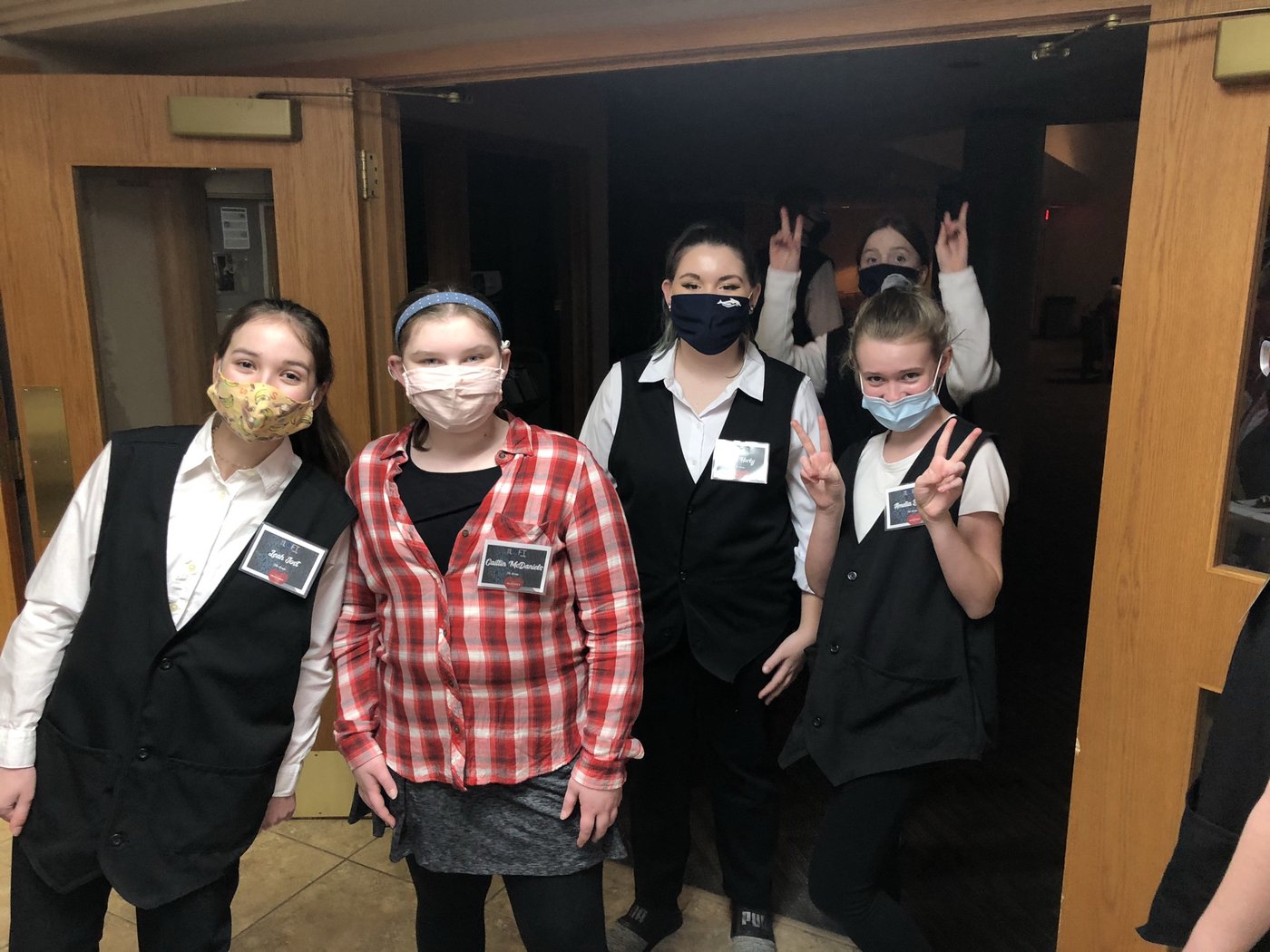 Hours volunteered for the Encore Dinner and Dinner Theater goes towards off-setting costs for youth events (i.e. Districts, Challenges, missions). Fill out the form below, connect with your LUGG Leader or with Angela Hawkins
Ways to volunteer include serving, food prep, & clean up.