Youth Ministries hosts many additional events throughout the year. These occasions are designed to provide evangelism opportunities, encourage social and spiritual growth in our youth, and provide an environment where youth can have lots of fun together. Here is a sampling of the special events enjoyed by the youth during the year.
UPCOMING EVENTS!
Typical Yearly Events
LUGG Weeks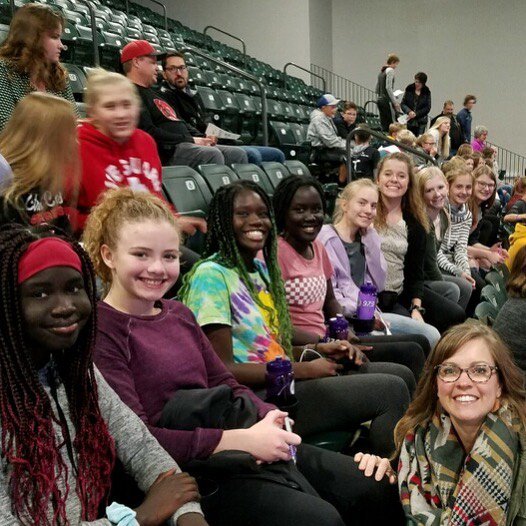 This is a time for each LUGG group to come together outside of Wednesdays to build relationship with one another.
The Great Pumpkin Hunt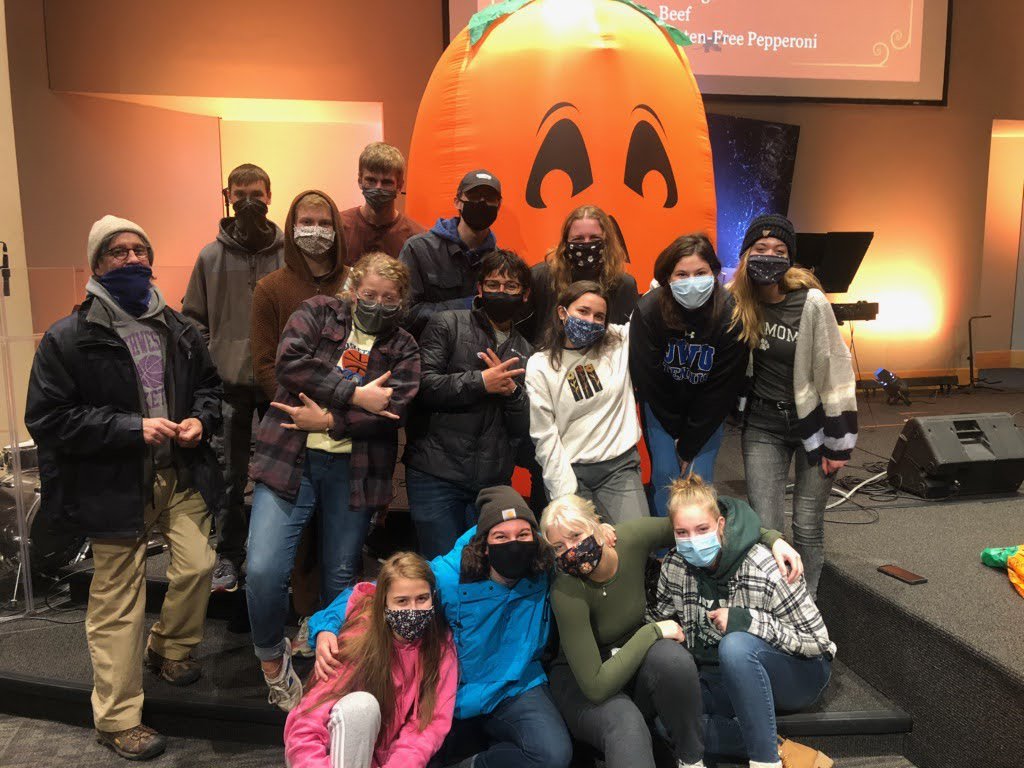 The Great Pumpkin Hunt is our annual scavenger hunt planned by our senior class! A friendly LUGG competition of achieving pumpkin hunt victory!
Reality Apologetics Conference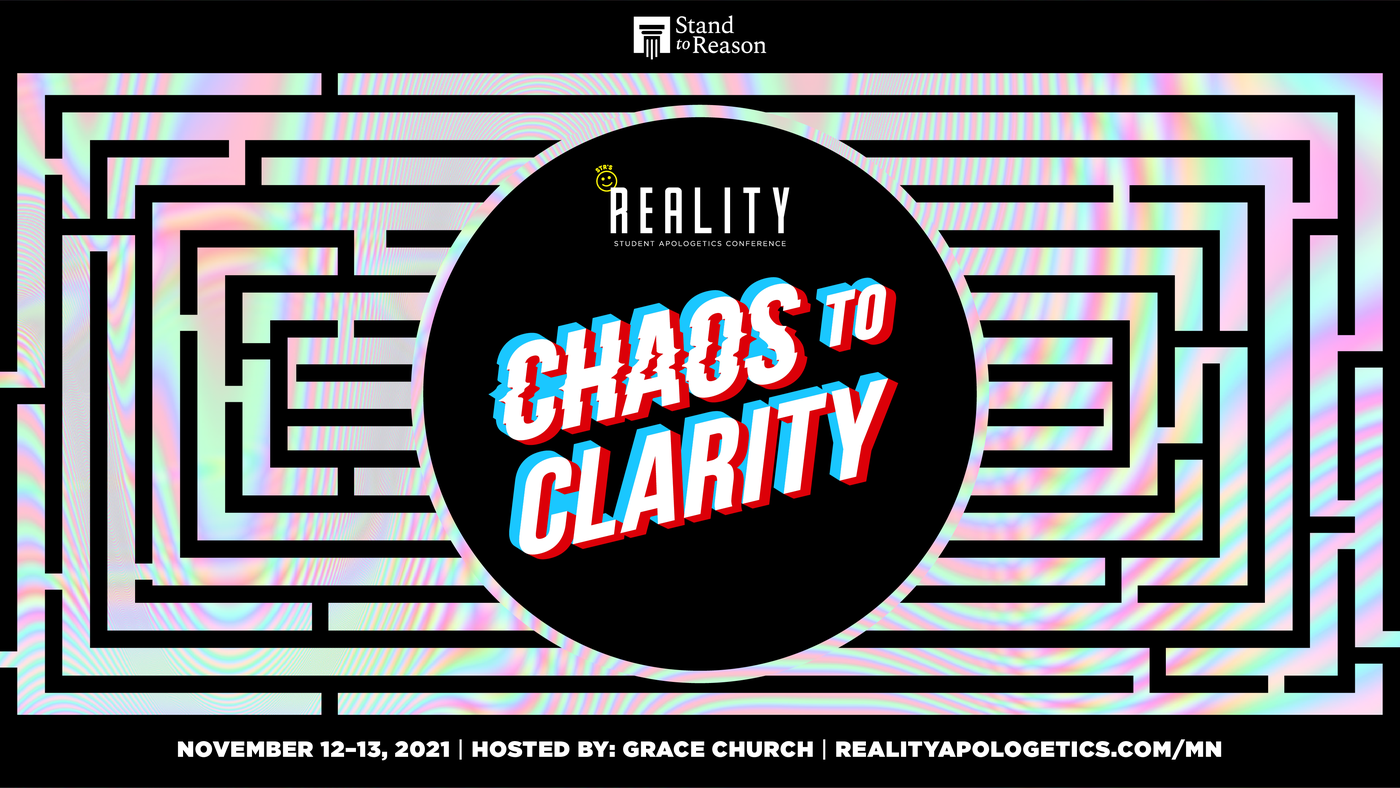 An annual conference to teach youth how to defend their faith. Hosted by Grace Church in the Twin Cities
LOFT Christmas Party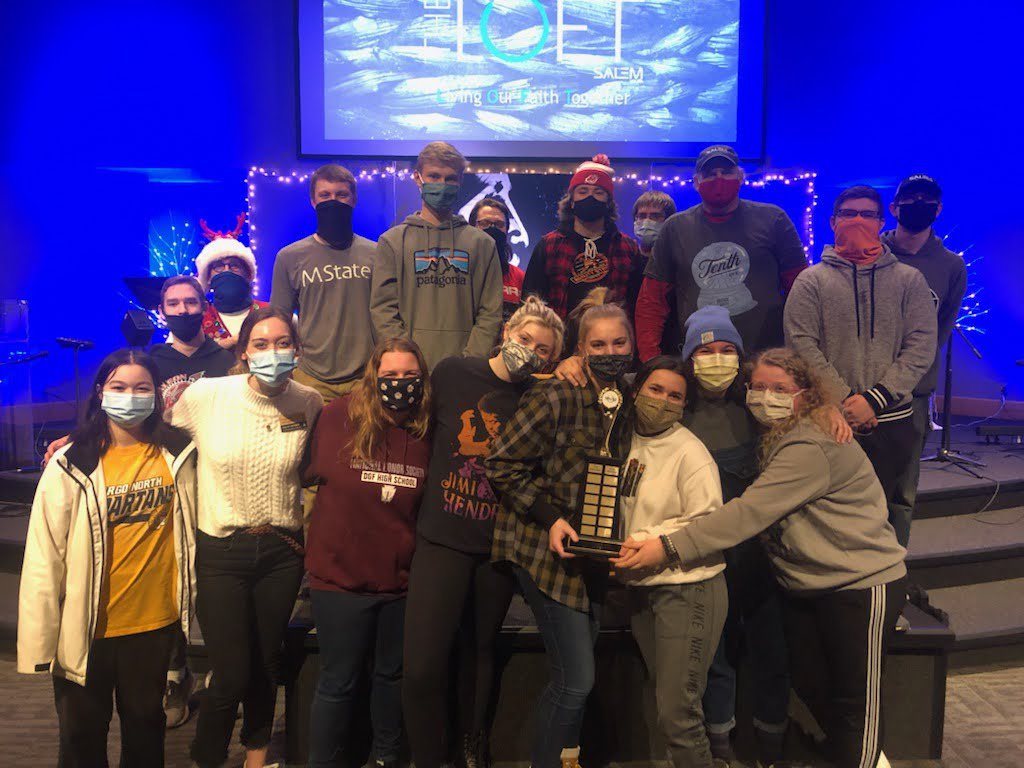 The annual LOFT Christmas party is an evening of fun, food, and focus on the greatest story of all time. And the annual competition to determine the year's Christmas Class Champion!
Other Events
Senior Fun Retreat: Our fall youth retreat planned by our seniors.
Autumnmatics: An area fall youth retreat hosted by Cooperstown Bible Camp.
Super Bowl Party: A community event to cheer your favorite team, enjoy excellent food, fun games & amazing prizes!
District Youth Conference: Our EFCA Northern Plains District youth conference that challenges youth and adults alike to grow closer in their walk with the Lord.
Year-End Party: Activities include a bonfire, zip line, ultimate frisbee, volleyball, grilling, and more!
Challenge Conference: Our National EFCA youth conference that gathers youth from around the nation to challenge youth to live on mission with Jesus every day, everywhere and with everyone.