GriefShare is a friendly, caring group of people who will walk alongside you through one of life's most difficult experiences. You don't have to go through the grieving process alone. Through 13 videos, discussions and a workbook, you can make steady progress as you go through the grieving that loss brings. You can join this group at any time because each lesson stands on its own. This group meets on Tuesdays at 6:30 pm in a home.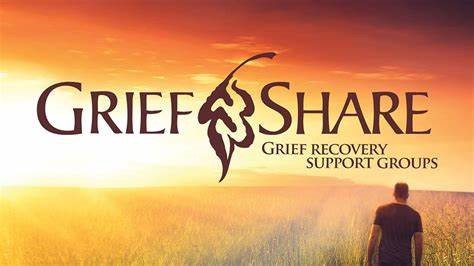 Grief Share is part of a national organization. To register or for more information, click on the button below which will take you to the official Grief Share website.
For more information or if you have any questions regarding this group, feel free to contact Pastor Tom Smithson.