Welcome to SalemKids!
At Salem we want to provide a place for children of all ages to experience what following Jesus means. Our staff and volunteers spend time with the children, having fun and teaching them from God's Word. Our desire is to help them see what it means to place their personal faith in Christ, and then become a life-long disciple of His.
To register for Sunday School or Wednesday Programs for the 2023-24 school year, please complete our Family Profile.
Your first visit
Here's what to expect when visiting SalemKids for the first time:
First, follow the signs to the SalemKids area where you will be greeted by one of our staff. There we will meet your family, get some of the information we need for your child's safety, and then one of our volunteers will lead your child to their age-appropriate room.
Upon checking in for the first time, we will ask for the following personal information (NOTE: We value your privacy and will not share this information with anyone):
Parent/guardian name(s)
Child's name
Child's birthdate
Home address
Phone number
Any special instructions (allergies, special needs) for your children
Our Programs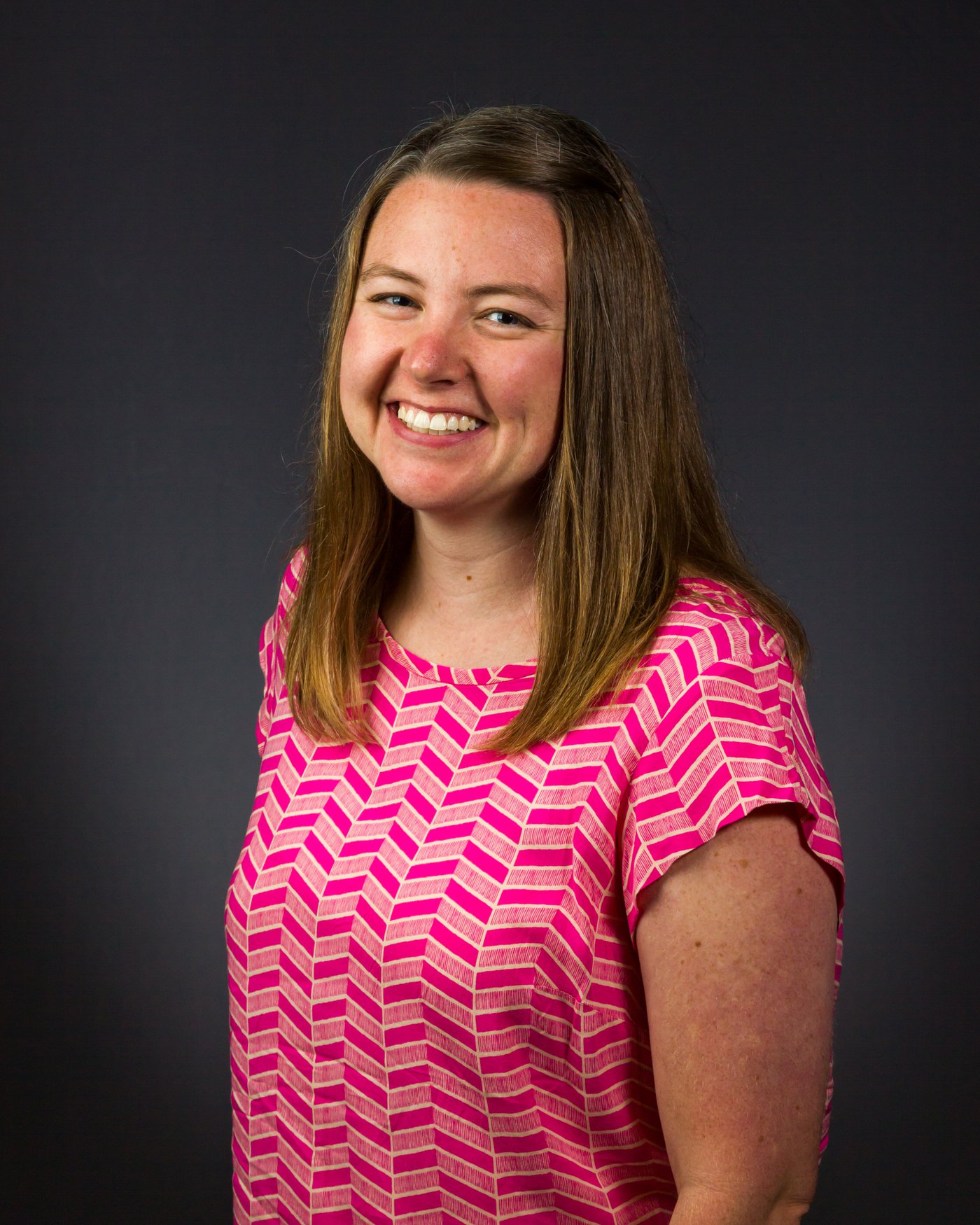 If you have further questions concerning our SalemKids experience or visiting Salem Church with children, simply click the button below and get in touch with us!