From Stand to Reason:
"We see it every day. Gender confusion, racial turmoil, and human inequality. It's a disorder of ideas. It's chaos.
That's why this year, we're bringing an ancient truth to speak into the world we live in. We're bringing clarity to make sense of the confusion.
Don't miss this conference as we show how Christianity can move our culture from chaos to clarity."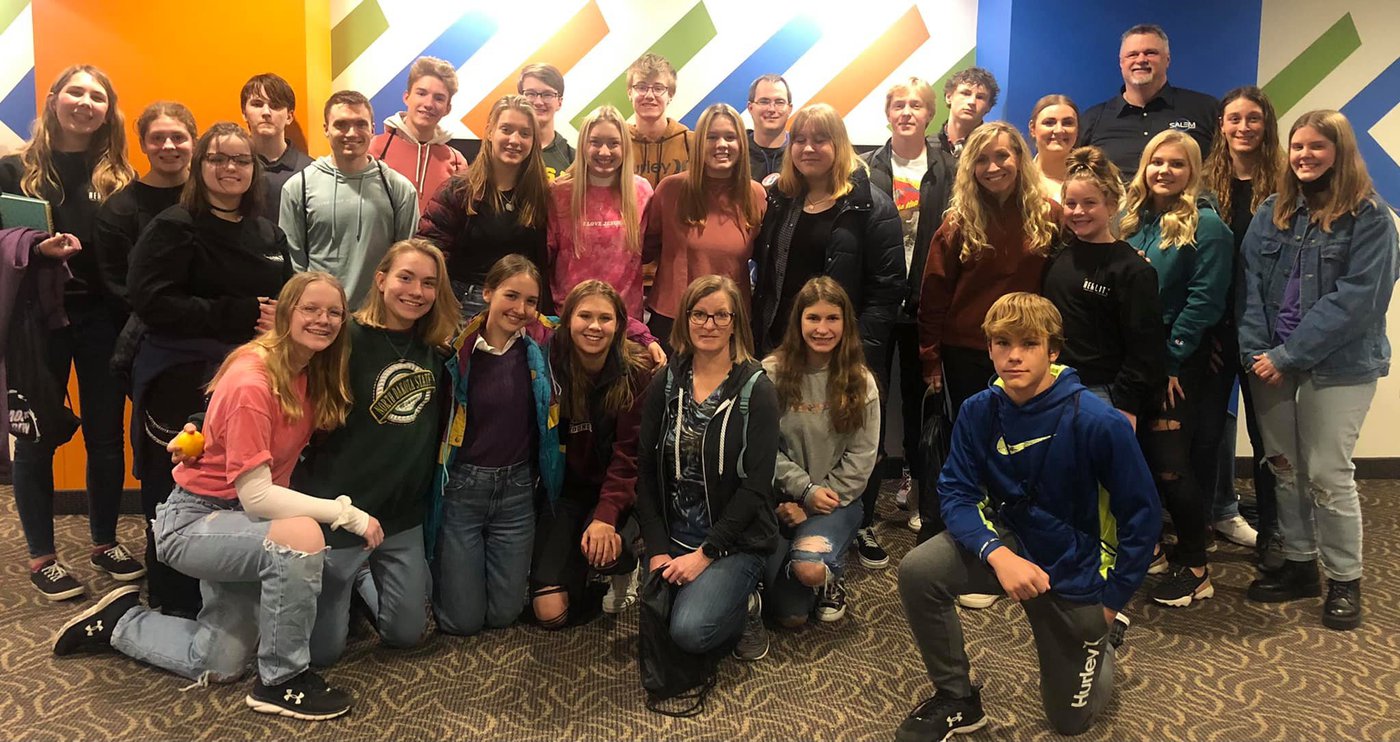 What Is Reality?
Reality is a student apologetics conference geared towards equipping young people how to defend their faith.