What's Happening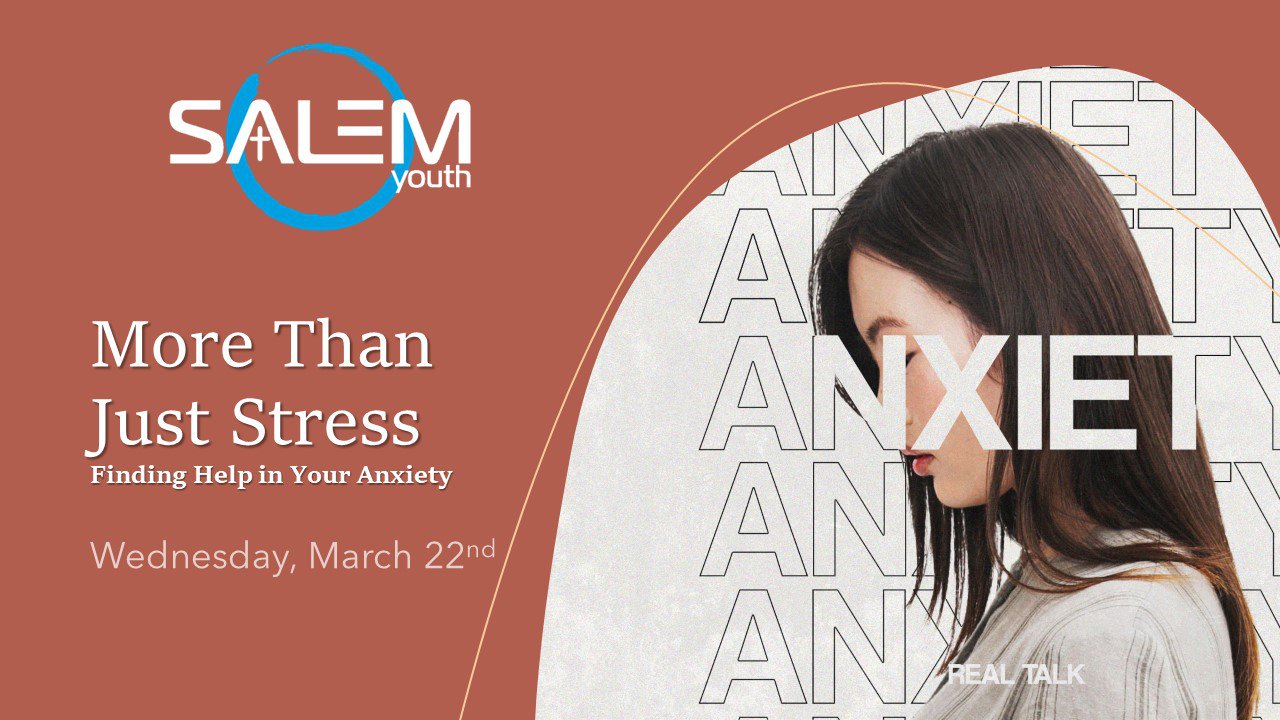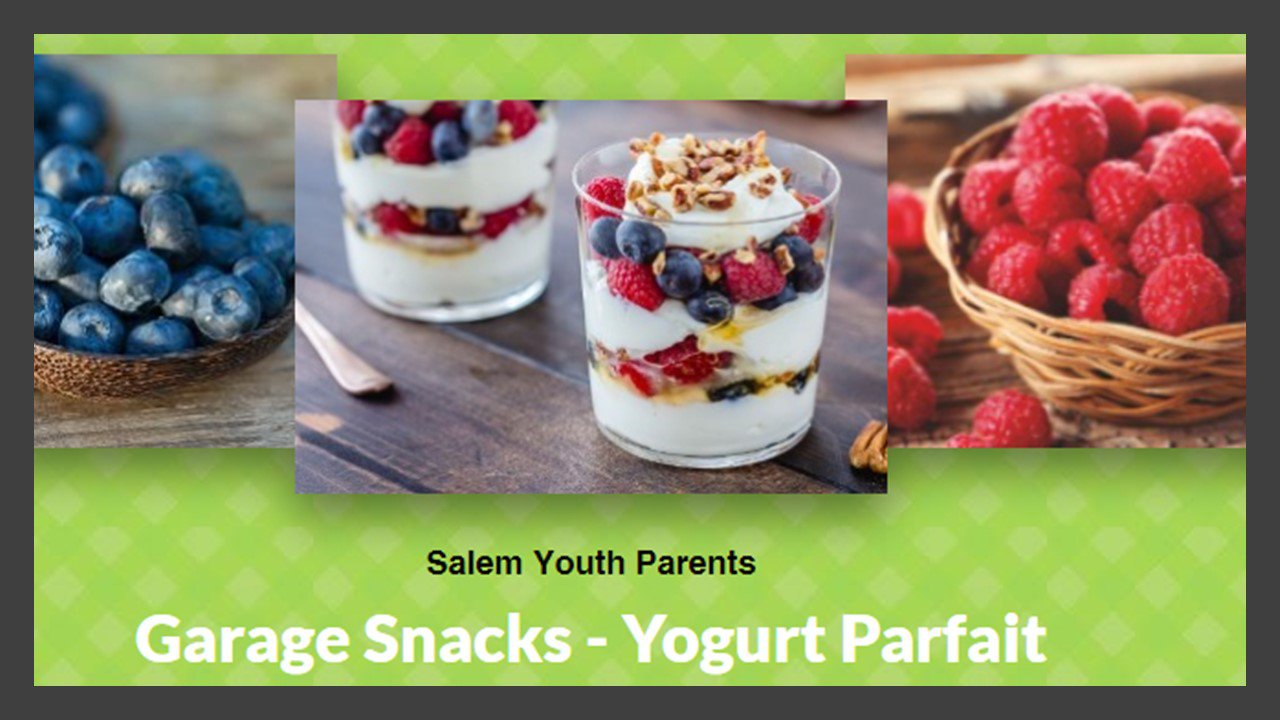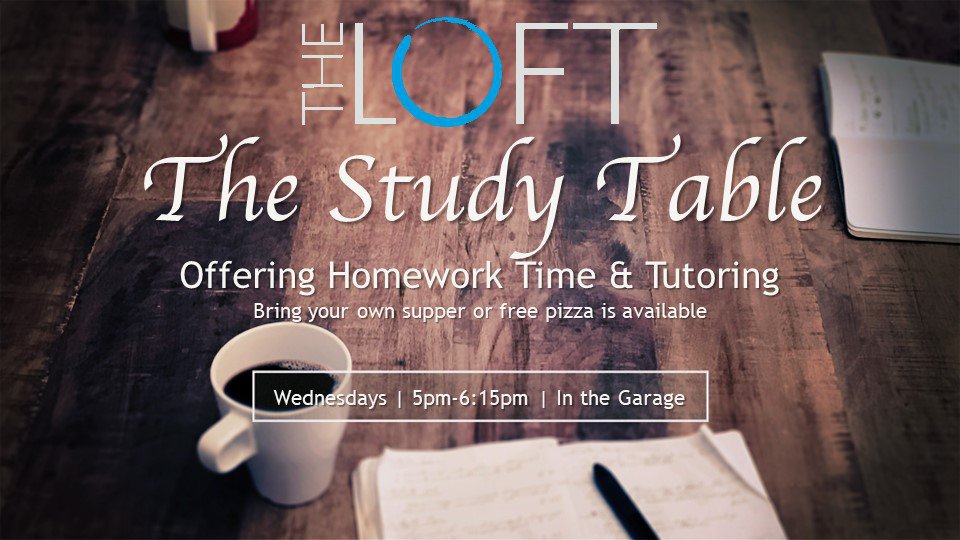 Living Our Faith Together
Wednesday night gatherings are another large component of grades 7-12 Youth Ministries; this is a time for fellowship and growth through praise and worship, teaching, small group accountability and prayer, and games.
Pastor Kent teaches from God's Word, Old and New Testaments, offering messages that are both practical and doctrinally sound.
Youth also have time to process and mentally solidify the teaching through discussion in small groups, called LUGG groups, that are both gender and age specific (ex. 7th grade boys, 11th grade girls, etc.).
Wednesday sessions are from 6:30-8:15 p.m. at 1111 30th Ave S in Moorhead, MN.
More.
Our 2022-2023 Theme: God is MORE than we can comprehend, and through Jesus and the indwelling Holy Spirit, He offers us MORE than this world can ever offer.
"For my thoughts are not your thoughts, neither are your ways my ways," declares the LORD. "As the heavens are higher than the earth, so are my ways higher than your ways and my thoughts than your thoughts."
~Isaiah 55:8-9 (NIV)~
The thief comes only to steal and kill and destroy; I have come that they may have life, and have it to the full.
~John 10:10 (NIV)~
Typical Schedule
6:30 p.m. Welcome, Announcements, Birthdays, Worship, Videos, Testimonies
7:10 p.m. Message
7:40 p.m. LUGG Groups
8:15 p.m. Open LOFT, Garage (snacks), Games, Hang Out Time
LUGG Groups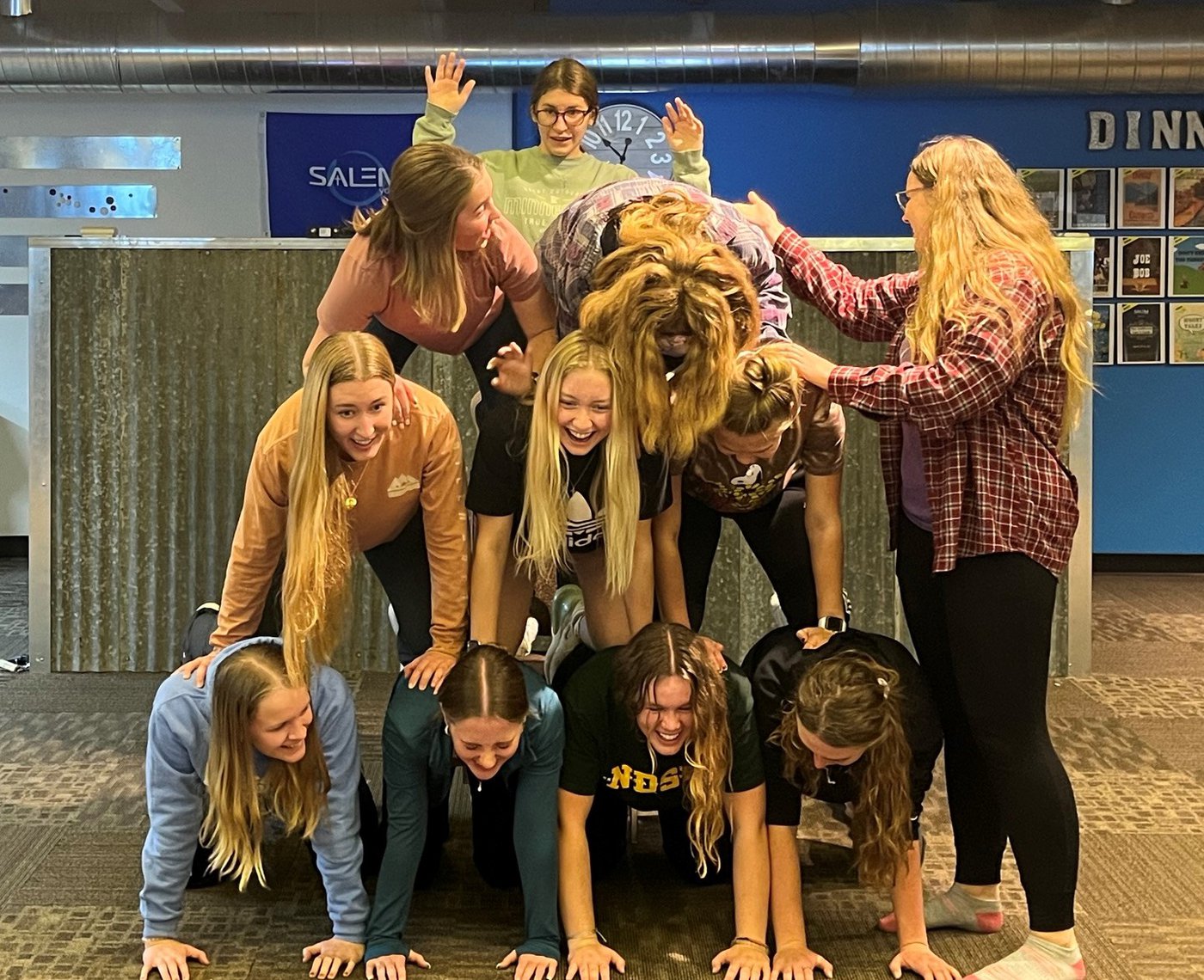 Living Under God's Guidance
Youth participate in LUGGs in order to grow deeper in their relationship with Christ through prayer, accountability, and fellowship. These groups are designed for deeper growth, challenging youth to a life of sold-out love and service to Jesus. LUGGs are the backbone of our Youth Ministry. It's where life-change and connecting really happen.