Wednesday night gatherings are another large component of grades 7-12 Youth Ministries; this is a time for fellowship and growth through praise and worship, teaching, small group accountability and prayer, and games.
Pastor Kent teaches from God's Word, Old and New Testaments, offering messages that are both practical and doctrinally sound.
Youth also have time to process and mentally solidify the teaching through discussion in small groups, called LUGG groups, that are both gender and age specific (ex. 7th grade boys, 11th grade girls, etc.).
Wednesday sessions are from 6:30-8:15 p.m. at 1002 10th St S, Fargo.
HAPPENING THIS WEEK!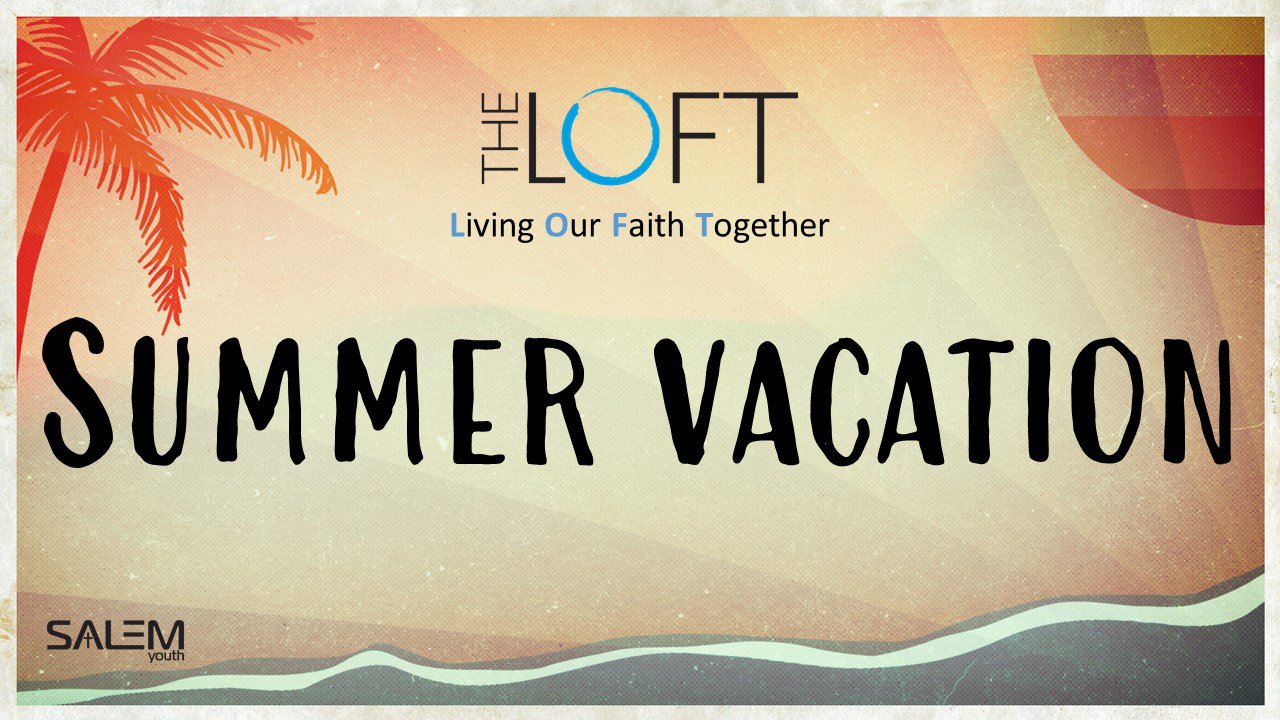 Pastor Kent would still love to connect with you during the summer in groups of 2 or more!
This can include breakfast, getting coffee, golfing, disc golf, Thunder Road, etc.
We'll have pre-arranged meet up times or if you and a friend(s) are interested in a specific outing, contact me or Pastor Kent to schedule.
Salem Together - You Matter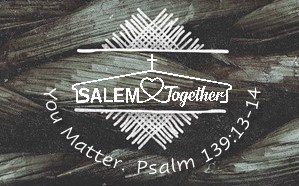 Our 2020-2021 Theme:
For you created my inmost being; you knit me together in my mother's womb. I praise you because I am fearfully and wonderfully made; your works are wonderful, I know that full well.
~ Psalm 139:13-14 (NIV) ~
Typical Schedule
6:30 p.m. Welcome, Announcements, Birthdays, Singing, Videos, Testimonies
7:10 p.m. Message
7:40 p.m. LUGG Groups
8:15 p.m. Open LOFT, Garage (snacks), Games, Hang Out Time
LUGG Groups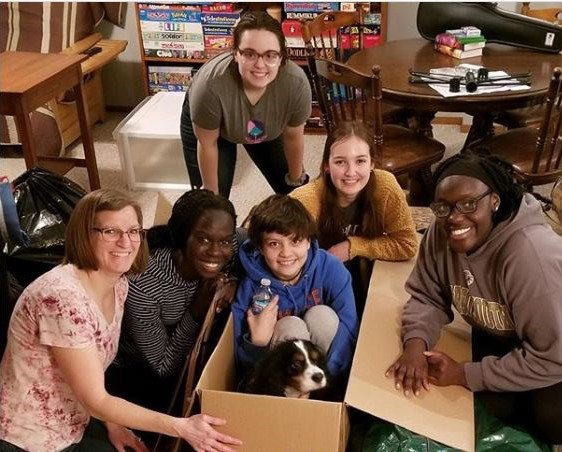 Living Under God's Guidance
Youth participate in LUGGs in order to grow deeper in their relationship with Christ through prayer, accountability, and fellowship. These groups are designed for deeper growth, challenging youth to a life of sold-out love and service to Jesus. LUGGs are the backbone of our Youth Ministry. It's where life-change and connecting really happen.